Our Christ Fellowship congregations are serious about supporting ministries and missions around the world. Much of our income goes for this purpose. We have a special interest in supporting the work of our own members who have gone out from us to carry out important ministries that can use our help. The Trevor Holloway family with Entrusted Word Ministries in Cusco, Peru and Michelle Okpewho in Beirut, Lebanon are among those coming from our Body. Christ Fellowship also actively supports the mission of the Southern Baptist Convention and The Fellowship of Independent Reformed Evangelicals as a whole church. Each congregation chooses the other ministries and missions it wishes to support.

   Southern Baptist Convention
---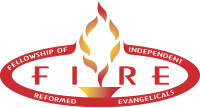 FIRE (Fellowship of Reformed Evangelicals)
---

         Entrusted Word Ministries
---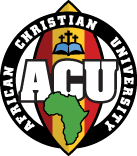 ACU – African Christian University
---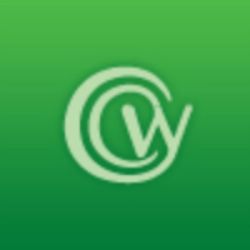 Christian Communictors Worldwide/Ethiopia
---

    Heartcry Missionary Society
---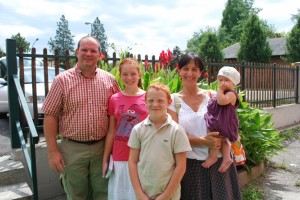 Coram Deo/Andrea Artioli family
---

    Jim and Karen Albright through Teaching Resources International
     and others . . .